This page shows the sponsors and partners for the D4AM project.
Sponsor
EPSRC: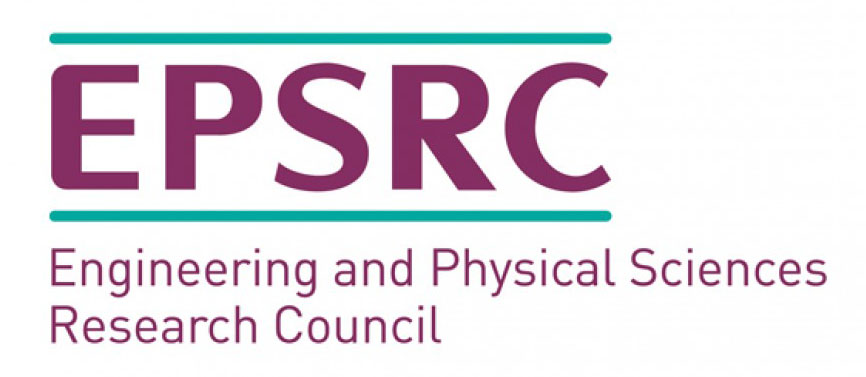 EPSRC is the main UK government agency for funding research and training in engineering and the physical sciences, investing more than £800 million a year in a broad range of subjects - from mathematics to materials science, and from information technology to structural engineering. For more information about EPSRC, please visit https://www.epsrc.ac.uk/.
Partners:
Cambridge Design Partnership Ltd.
http://www.cambridge-design.co.uk/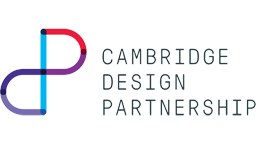 Crucible Design
http://www.crucibledesign.co.uk/
EOS Electro Optical Systems GmbH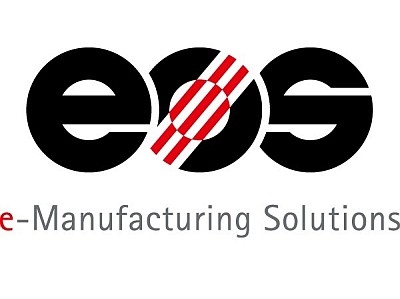 Malvern Instruments Ltd.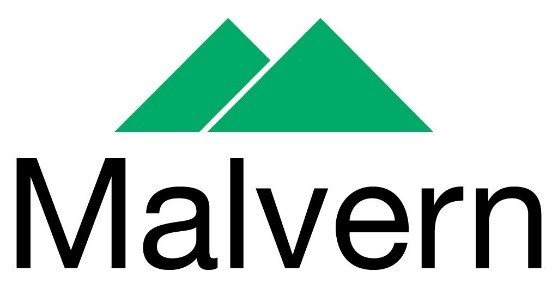 Manufacturing Technology Centre